Pink Train charity trip to Jelgava
A record number of participants on Pink Train visit to Jelgava -18 in all.
We raised 62,50 EUR which is enough to cover 3 visits to a psychotherapist or 4-5 visits to a physiotherapist by a woman as part of her treatment/rehabilitation for breast cancer. Our thanks to everyone who joined us despite the wet weather!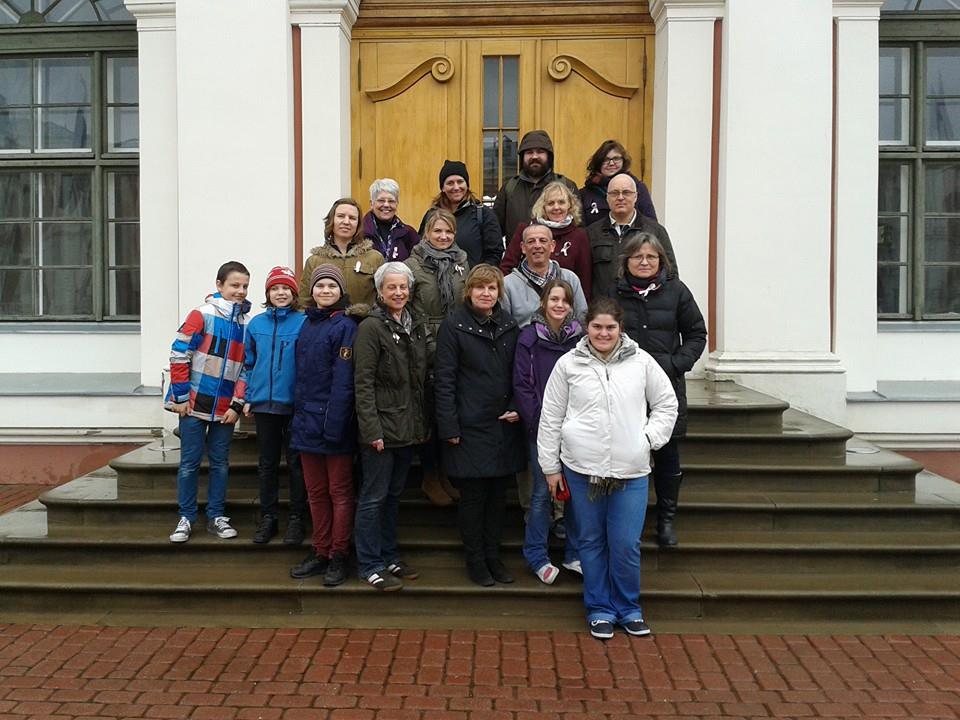 No comments
Leave a reply