Charity trip to Lielvārde
On 2
nd
April, 2016, after a long winter break, the Pink Train will head for a Spring journey to Lielvārde, which is just 1 hour by train and 52km from
Riga
. Lielvārde is the birthplace of national hero "Lāčplēsis" (bear-slayer), from the epic novel written by author Andrejs Pumpurs.
Photo:
The bed of Lāčplēsis
We will head for the Andrejs Pumpurs Museum, where our guide will tell us a little more about the bear-slaying hero, about the town of Lielvārde and the traditional Lielvārde woven belt. We will be able to become "Lāčplēsis" ourselves and try out his bed of stone, and count how many times we can tie the Lielvārde belt around our waists.

---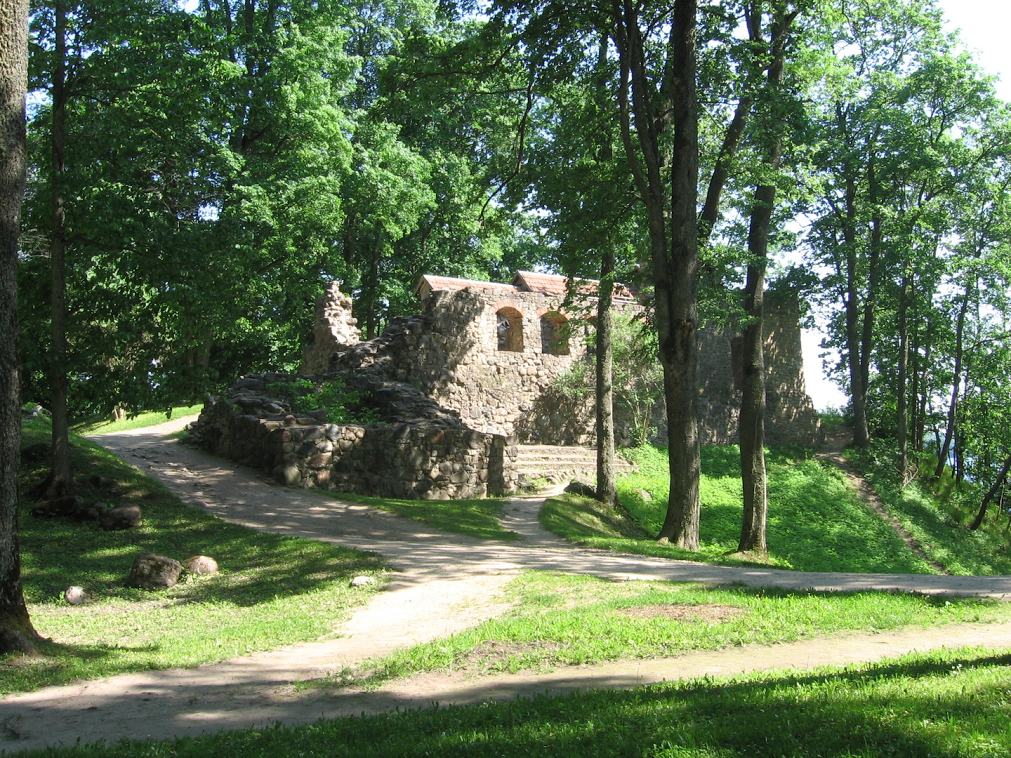 Photo: Lielvārde castle ruins

We will also visit Uldeneva fortress, a replica of a 12th century ancient Latvian wooden fortress. Here, we will be able to see dwelling houses with small smoke rooms, pottery and smithy workshops, costume replicas and learn more about the lives of Latvians in the later Iron Age.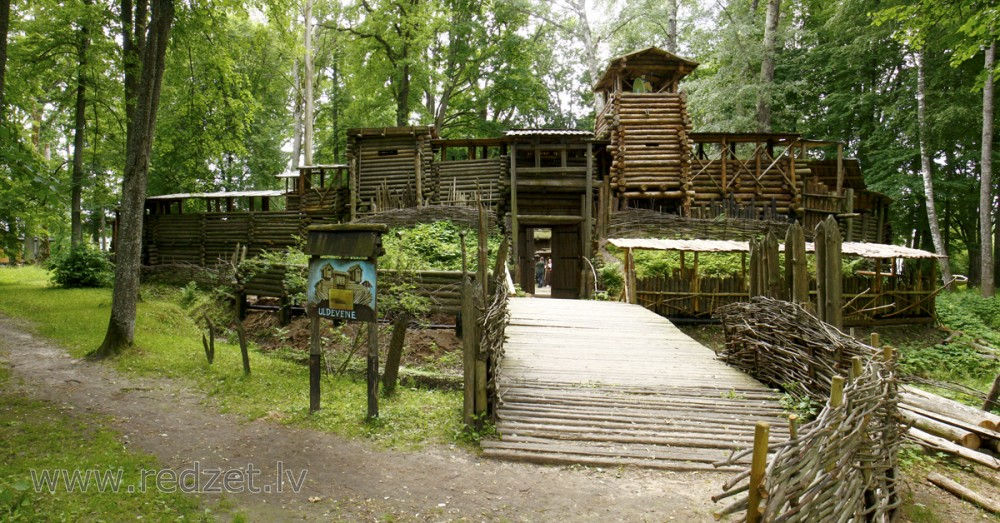 Photo: Uldeneva castle

We will have lunch in a café in Lielvārde, however, we suggest you bring some snacks with you as required.
The full programme can be seen in the attached file. If you would like to take part, please let us know via rozavilciens@gmail.com or mob. 2613 7373.
As always, we invite our participants to donate the equivalent of the return train fare (3,70 EUR) towards our funds, which will go towards paying for visits to a physiotherapist and/or psychologist for women in Latvia with breast cancer.
If you are unable to take part in the trip, but wish to donate to our charity, please pay here. Thank you!
No comments
Leave a reply