Women's Day Rally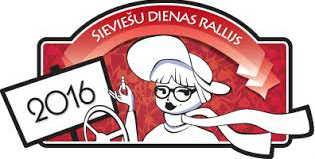 The Women's Day rally in Latvia will take place for the eight consecutive year on the occasion of International Women's Day, on March 8. This rally is for female participants only and this year promises to surprise the participants with a variety of novelties. Organised by the Association "Event agency".
---
Briefly about the rally. Each year so far, the rally has started in Riga, and covered a variety of known and lesser known places in the direction of Riga and back. However, this year the start will be from two towns (both approximately 100 km from Riga) at the same time; there will be two routes - Vidzeme and Zemgale, the ladies will get to know more about all four Latvian regions along the way, and will finish in Riga, at shopping and entertainment centre, "Riga Plaza". The route is planned about 300 to 350 km long, and there will be a series of tasks to complete at checkpoints on the way to the finish. For the first time, participants will plan their own route and tactically work out which of the potential checkpoints are worth visiting for better results.

Not all the information about the rally will be disclosed immediately, the event organisers, participants and other interested parties will be informed about the upcoming "Women's Day rally" gradually, so that every day is full of surprises.
With pleasure and pride we introduce our Pink Train Foundation team that will participate in this year's rally, to promote public understanding and awareness of breast cancer and to raise funds to pay for the necessary rehabilitation measures for women with breast cancer.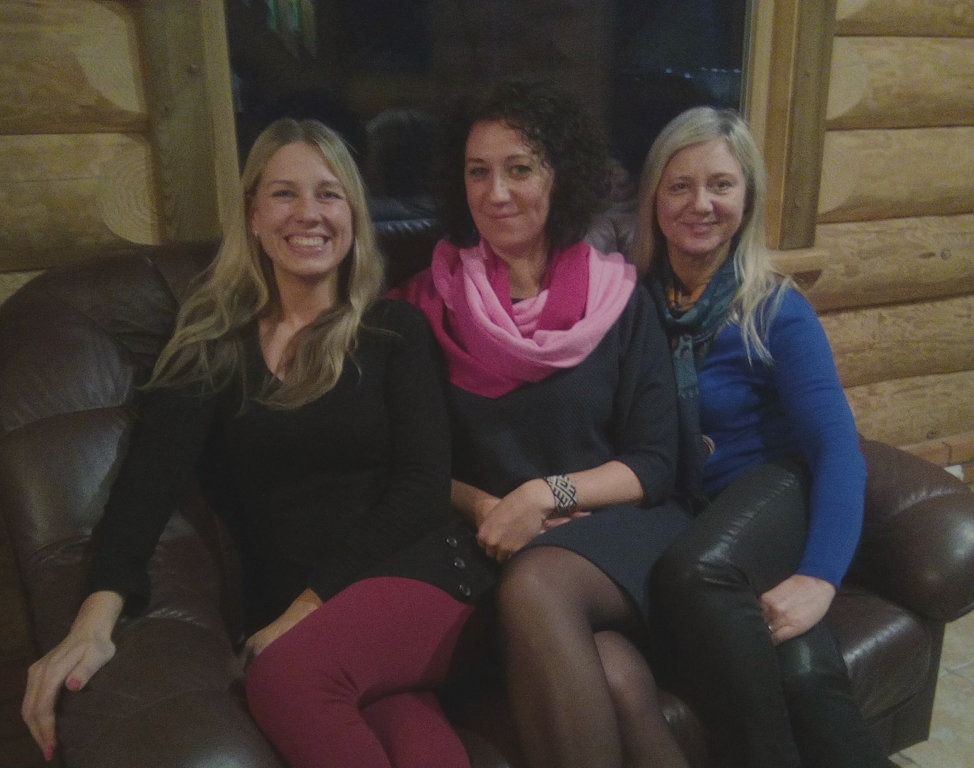 Photo from the right - Dzintra Karklins (driver), Agita Kalnins (co-driver) Gita Gintere Kikuste (team member) – missing from the photo is Liene Raumane (team member). This will be the team's fourth rally; a year ago they took the honourable 52nd place out of 600 teams. We invite you to support the team by donating the sum of EUR 5, EUR 15, EUR 25, EUR 50 or more to achieve the objectives of the Foundation. The Foundation pays for counselling and physiotherapy sessions for women in Latvia with breast cancer.
Donate here!

Thank you!

No comments
Leave a reply