Get a gift and donate!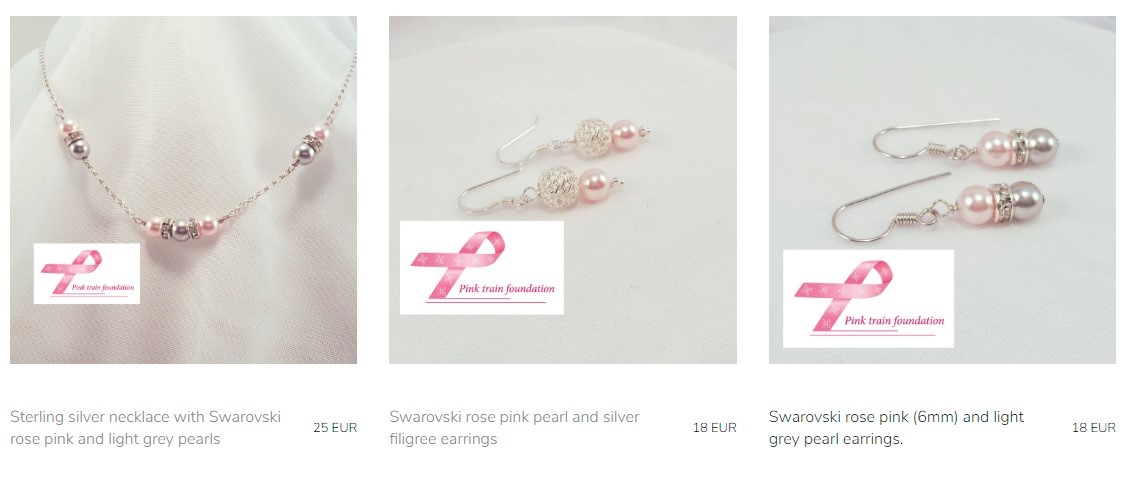 With Christmas just around the corner, The Pink Train Foundation, in cooperation with Habibi Jewelry, offers you the perfect opportunity to combine gift buying with helping a good cause. All the jewellery with the Pink Train Foundation logo on Habibi Jewelry's website is on special offer, and part of the proceeds made from selling the jewelry will be donated to the Foundation, thereby helping even more women with breast cancer.

Their shipping costs to send abroad are also very reasonable!

No comments
Leave a reply